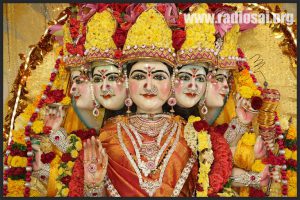 Weekly Online Gayatri Chanting
Service Time: 9:00 p.m. every Sunday.
Dial:  (641) 715-0632
Passcode: 244570#
Help Ever, Hurt Never!
May 5, 2019
/
On the occasion of the first Ladies day celebration, November 19th, 1995, Bhagawan Sri Sathya Sai Baba declared, " In...
Read More
January 20, 2019
/
…Swami's Whitefield Hospital is shaped in the form of letter K? Read on! source: https://sssihms.org/about-hospital/ Started by Bhagawan Sri Sathya...
Read More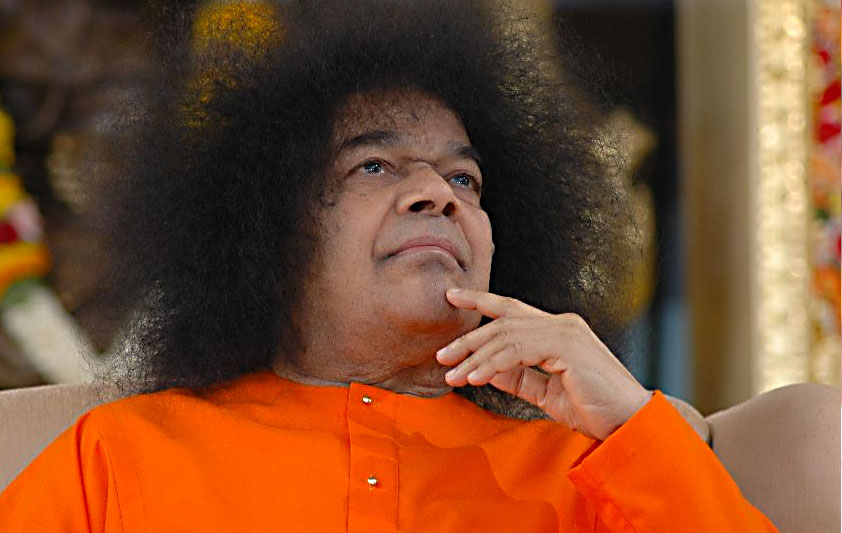 Lesson Plans Update for Dec 2018
Sairam Members, The lesson plans for Dec 2018, is now available in the lesson plan section
Click here to view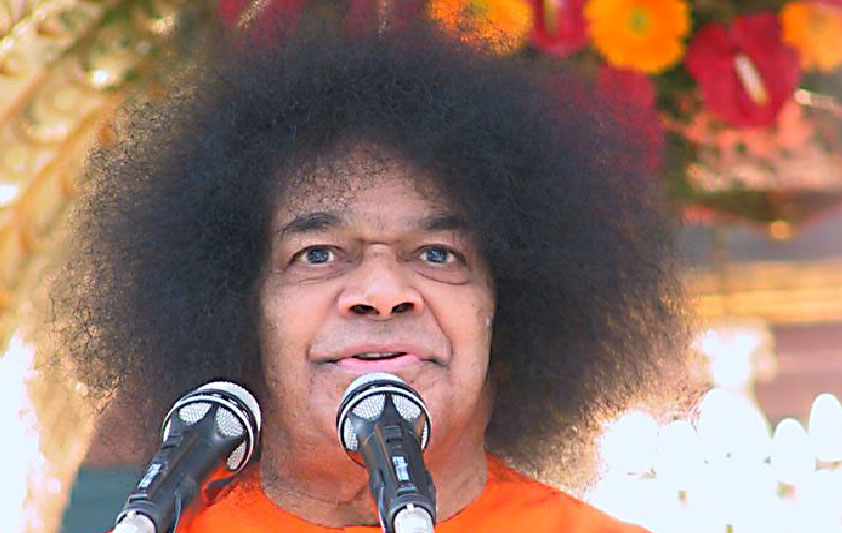 SSE CORNER
Please view event photos here. If you have any pictures to share please reach out to one of the Office bearers.
Click here to view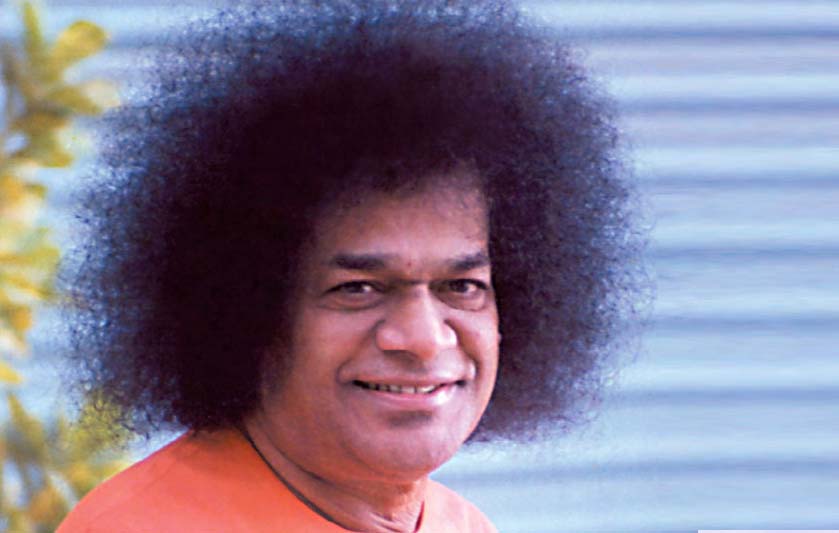 Study Circle
Please access study circle content here. Content from prior sessions is also available for your reference.
Click here to view